In Their Own Words:
Family Photo Album
---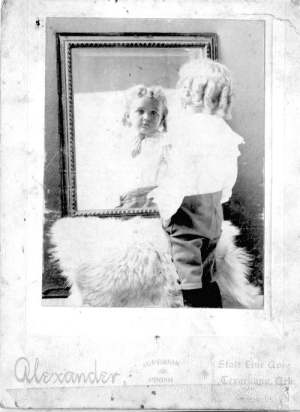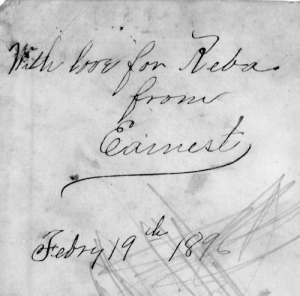 Earnest Yarborough, dates unknown,
connection uncertain
The Yarboroughs lived next to the William Peel family. Ellen was living with them in 1860. The death certificate for H. P. Alexander's great aunt Priscilla Lanier lists her mother's maiden name as Yarborough.
Photo from the Vining-Hawley collection

---
Questions and comments to Webmouse Cyberspace Publications


Copyright © 2011 Ellen Wilds, all rights reserved. Redistribution and/or reuse terms of license.